Hoping you all had a fantastic new year! I thought it was about time that I filled you all in on the clothing I asked for and very kindly received this Christmas. However, since I didn't ask for that many clothes, I've also included some items of my sisters!
Firstly, one of my absolutely favorite presents this year was my pair of Adidas Stan Smith Trainers in indigo. Before I received these I was absolutely torn between the green and indigo ones but I finally ended up going with indigo! When I tried them on, I was actually very pleasantly surprised! When advertising Adidas shoes it never seems to emphasize their orthopedic soles which makes them just so supportive and comfortable to wear! Not only are they fantastically fashionable but very practical.
I quite literally have not got out of this top since I received it for Christmas! It was suggested as something I might like as I was browsing Topshop and I think it was just its simplicity that made me really like it! It is so so soft and keeps me very snug and warm for a tee! It goes beautifully with my black joni jeans but also goes pretty much with anything else!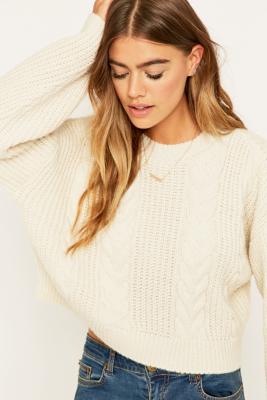 Finally, I received this white cropped jumper from Urban Outfitters. I absolutely love BDG and this was no exception! It has partially batwing arms meaning for someone more conscious out covering up, I just feel so comfortable in it! Although it was slight more on the expensive side, I know i will get a lot of wear out of this jumper especially throughout the winter season.
Emma also asked for a pair of Adidas trainers for Christmas, however, she went for the Gazelle style which is slightly thinner and flatter than the Stan Smith. Not going to lie, I was ever so slightly jealous when I saw her wearing these paired with some mom jeans as her style was absolutely perfect!